Maximize Productivity With Shortcut Keys For Google Docs
Shortcut keys can help to maximize productivity by working faster on applications. You save time as you need not to move your hand from keyboard to mouse. Use these shortcut keys for Google docs which is applicable on docs,spreadsheets and presentations.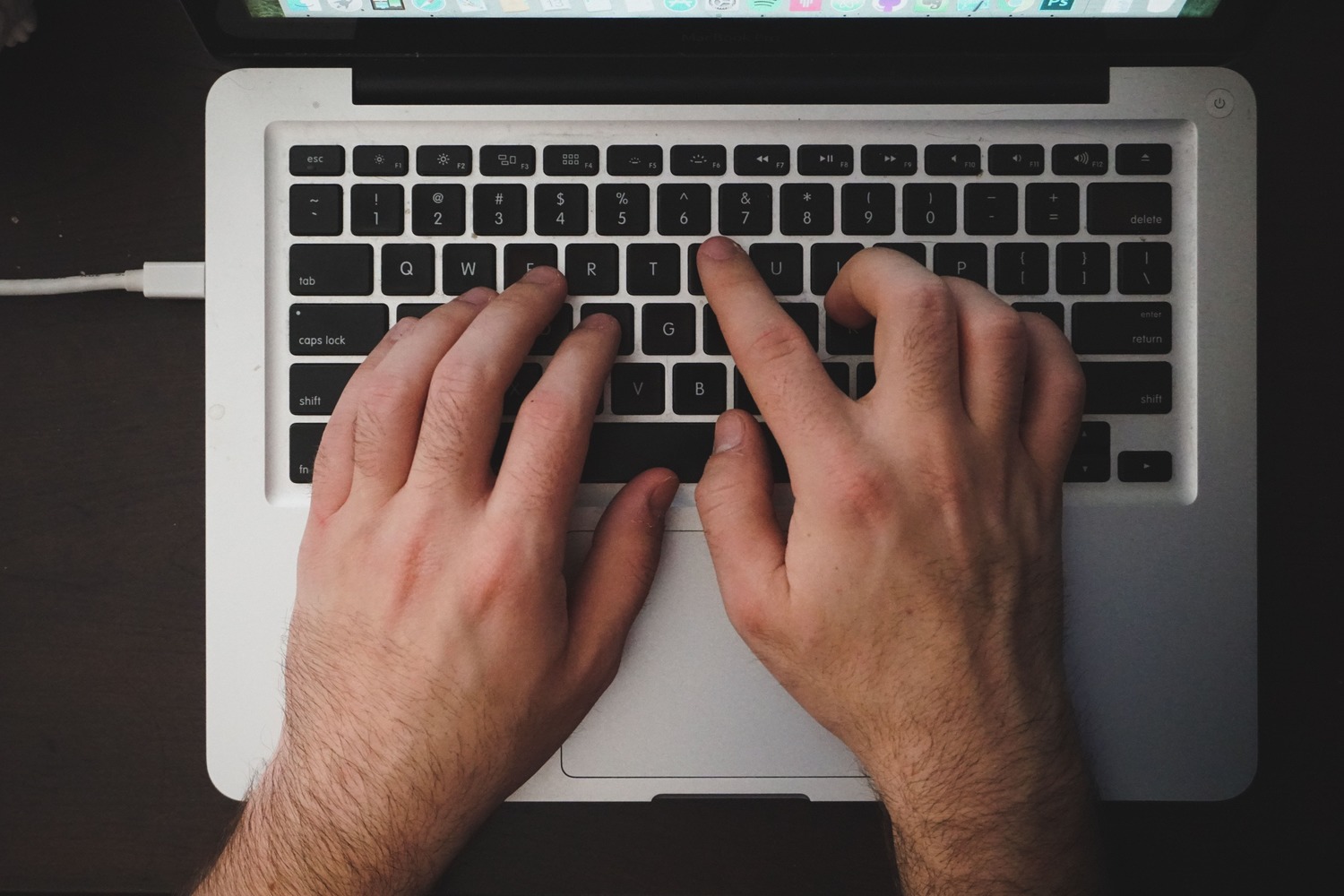 These shortcuts are nearly same as MS Office keyboard shortcuts making it easy to utilize for users. My favourite is Shift+ right-click which displays right-click options so that at any time I do not need mouse.
| Shortcut | | Documents | Spreadsheets | Presentations |
| --- | --- | --- | --- | --- |
| Ctrl A | Select all | Yes | | |
| Ctrl B | Bold | Yes | Yes | Yes |
| Ctrl C | Copy | Yes | Yes | Yes |
| Ctrl D | Copy down (used in combo with Shift + arrow) | | Yes | |
| Ctrl E | Center alignment | Yes | | |
| Ctrl F | Find and replace | Yes | Yes | |
| Ctrl G | Find next | Yes | | |
| Ctrl+Shift+G | Find previous | Yes | | |
| Ctrl I | Italicize | Yes | Yes | Yes |
| Ctrl J | Full justify | Yes | | |
| Ctrl K | Insert link | Yes | | |
| Ctrl L | Left alignment | Yes | | |
| Ctrl M * | Insert comment | Yes | | |
| Ctrl M | Insert new slide | | | Yes |
| Ctrl P | Print | Yes | Yes | |
| Ctrl R | Right alignment | Yes | | |
| Ctrl R | Copy Right (used in combo with Shift + arrow) | | Yes | |
| Ctrl S | Save | Yes | Yes | Yes |
| Ctrl U | Underline | Yes | Yes | Yes |
| Ctrl V | Paste | Yes | Yes | Yes |
| Ctrl X | Cut | Yes | Yes | Yes |
| Ctrl Y | Redo | Yes | Yes | |
| Ctrl Z | Undo | Yes | Yes | |
| Shift+ right-click | Shows your browser's right-click options | Yes | | |
| Ctrl+End | Go to last cell in data region | | Yes | |
| Ctrl+Home | Go to first cell in data region | | Yes | |
| Ctrl+left-arrow | Go to left-most cell in data region (current row) | | Yes | |
| Ctrl+right-arrow | Go to right-most cell in data region (current row) | | Yes | |
| Ctrl+down-arrow | Go to bottom-most cell in data region (current column) | | Yes | |
| Ctrl+up-arrow | Go to top-most cell in data region (current column) | | Yes | |
| Ctrl+Page Down | Move to next worksheet | | Yes | |
| Ctrl+Page Up | Move to previous worksheet | | Yes | |
| Ctrl+Shift+F | Full screen | | Yes | |
| Ctrl+Shift+L | Bulleted list | Yes | | |
| Ctrl+Shift+Space | Insert non-breaking space | Yes | | |
| Ctrl+Space | Remove formatting | Yes | | |
| Ctrl+1 * | Header style 1 | Yes | | |
| Ctrl+2 * | Header style 2 | Yes | | |
| Ctrl+3 * | Header style 3 | Yes | | |
| Ctrl+4 * | Header style 4 | Yes | | |
| Ctrl+5 * | Header style 5 | Yes | | |
| Ctrl+6 * | Header style 6 | Yes | | |
| Ctrl+7 * | Toggle numbered lists | Yes | | |
| Ctrl+8 * | Toggle bulleted lists | Yes | | |
| Ctrl+9 * | "Change list" dialog | Yes | | |
| F2 | Edit active cell | | Yes | |
| Enter | Move to next cell in column | | Yes | |
| Esc | Cancel cell entry | | Yes | |
| Shift+Enter | Move to previous cell in column | | Yes | |
| Shift+page up/down | Extend the selection up/down one screen | | Yes | |
| Ctrl+spacebar | Select entire column | | Yes | |
| Shift+spacebar | Select entire row | | Yes | |
| Shift+down, up, left, right arrow key | Manual select | | Yes | |
| Page Down | Move down one screen | | Yes | Yes |
| Page Up | Move up one screen | | Yes | Yes |
| Shift+Tab | Move to previous cell in table (documents) or row (spreadsheets) | Yes | Yes | |
| Ctrl+. | Superscript | Yes | | |
| Ctrl+, | Subscript | Yes | | |
| Tab | Move to next cell in table (documents) or row (spreadsheets) | Yes | Yes | |
In Mac, you can use the shortcuts by replacing Ctrl with Command key, however some might not work as marked by asterisk.[Source]