Android Instant Apps Are Now Live on the Google Play Store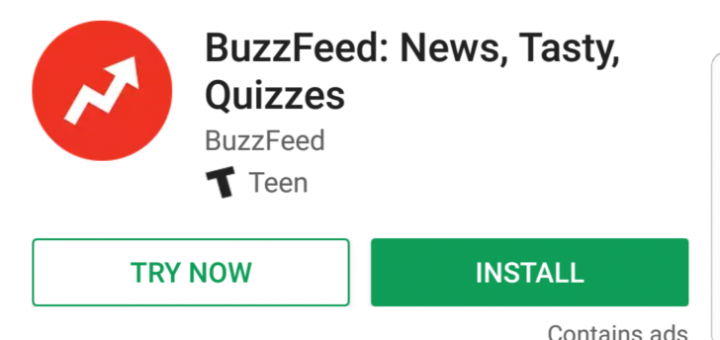 Google introduced us to Android Instant Apps in May of 2016. For over a year development on the implementation of these apps has been going on. A number of instant apps are being developed and with Android Oreo, they're all set to become mainstream. A number of Android Instant Apps are now live on the Google Play Store over the past couple of days.
For those who might not know the difference, a regular app has to be downloaded and installed in order to run them. However, an instant app does not need any of that. By just tapping on a link, the app would launch. These are not full fledged apps but are small sections of the app which load.
This does not require users to download  the entire app to make use of one function. App developers can also provide a demonstration to the users making use of instant apps. Moreover, these apps are very light and do not occupy a lot of space. Also, considering that they are not full-fledged apps but a part of the app, they don't even consume that much data.
As of now only a handful of Android Instant Apps are available on the Google Play Store but it is expected that more such apps will be introduced over the next few days. As of this writing there are only six Instant Apps on the play store – Skyscanner, NYTimes Crossword, Buzzfeed, Onefootball, Red Bull TV and ShareTheMeal.
Apps that support instant apps come along with a 'Try Now' button next to the 'Install' button. This button will only be visible if you have not already downloaded and installed the app. At this moment not all phones are supported, but support is expected to soon be added. After a year of development – the instant apps are finally here!
For those readers interested in checking out Android Instant Apps on the play store – head over to this link.