Take Control of Android's Default Apps for a More Cohesive Experience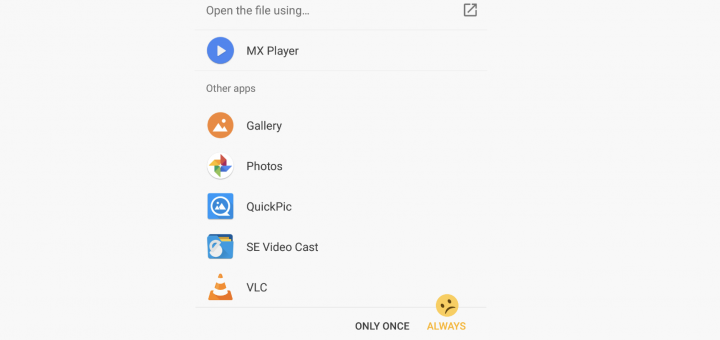 Choice is probably the first word that comes to mind when people talk about Android. From different manufacturers implementing vastly different specs like camera sensors, CPUs and battery capacities to the diverse OEM skins, there's no shortage of choice. Alternatives are great. But it can be a bit annoying or even mind-numbing at times if there's too much to choose.
From opening a simple browser link to choosing a gallery app to play back a home video, Android can at times get bothersome because the choices it offers. Thankfully it's possible to correct this by setting default apps to handle every task and that's built right into the Settings app.
RELATED: Best Way to Clone Android Apps to Manage Multiple Accounts
Set Default Apps for Actions in Android
Step 1: Open the Settings app and scroll down till you see Apps.
Step 2: Once inside the Apps menu, tap the gear icon present on the right-hand side of the menu bar.
Step 3: This will open the Configure apps screen where users can set defaults for Android launchers, browser apps, dialers, etc. To set a default tap the category of an app and select the app from your installed apps.
Step 4: To choose how to handle links in an app by app basis select the Opening links button. Here you can choose how to handle the supported links displayed inside each app.
In typical Google fashion, even if the option is a welcome addition, it's not intuitively placed and is hard for most users to spot. But here's hoping Google fixes the placement in future releases.
RELATED: Safe Alternatives to the Google Play Store for Downloading APKs
Was this post helpful?
Let us know if you liked the post. That's the only way we can improve.