Online Shopping Just Got Faster With 'Pay With Google'
More people shop online today than ever before. Online shopping is easy and convenient and allows you to buy a variety of products from across the globe. However, the one thing online shoppers tend to hate is filling up forms. We all hate that, don't we? Filling up card details, addresses and names and all that information over and over again. Google has now brought the perfect solution to this with Pay with Google.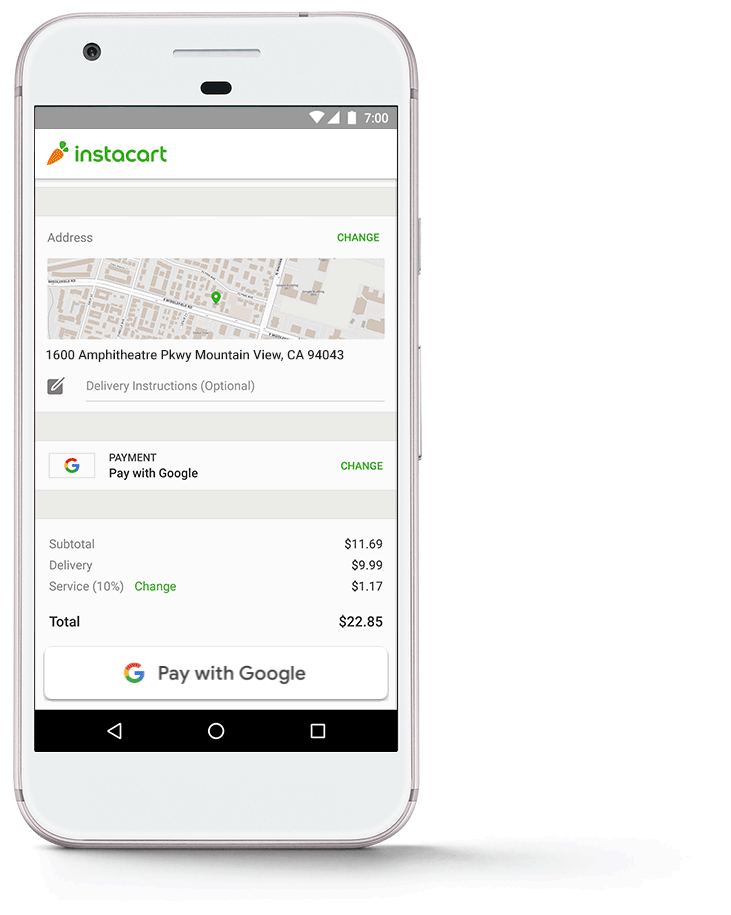 In the short animation above, you can see how to make quick payments using Pay with Google. Google first introduced us to Pay with Google back during the Google I/O 2017 event. They had announced the Google Payments API – this allows the users to easily make use of their Credit Card or Debit Card linked with any Google account for faster checkouts.
These can be cards linked to any account, be it your Android Pay, Chrome, Google Play or YouTube account. Checkouts are now faster and easier, thanks to the integration of this Google Payments API. Pay with Google is only available on a few apps for now, but it is expected to roll out for more apps over the next few months.
App developers will now begin to integrate this API with their apps if they want to facilitate faster checkouts for their users. On the image above, you can see the places where you can make use of Pay with Google, with a few names below the list where the feature will soon be available. Pay with Google does not charge any transaction fees.
Moreover, the company specifies that this payments feature integration takes only a few lines of code and is quite easy to do. It is a good feature from Google, which is likely to make it quite convenient to pay online. Stay tuned with us for more details on Pay with Google.