Google Search Algorithm Updated: Better Featured Snippets and Improved Content Discovery
What truly makes Google the market leader when it comes to online search engines is the fact that it keeps updating it's algorithm from time to time. The latest update to Google Search algorithm came today, which brings in an improvement in the way featured content is shown, as well as towards content discovery on search.
Featured Snippets: Whenever you use Google Search, chances are that the top result would show you some information extracted from the website and show you relevant images. With this update, Google Search results will now show you more images as well as improved relevant content.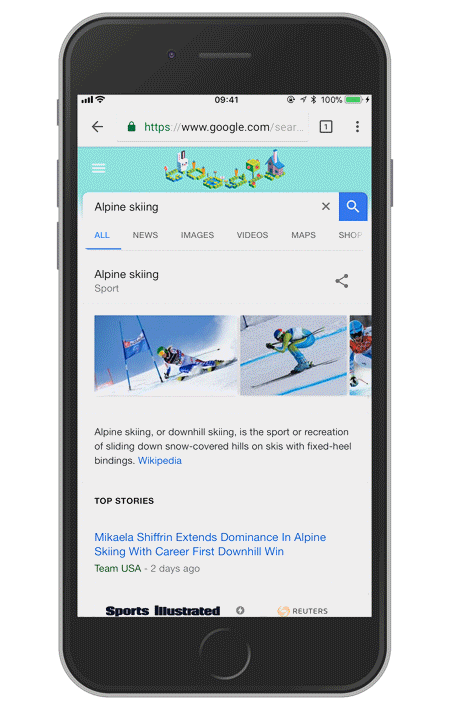 Content Discovery: Another part about this update is that Google now shows better related content with search results. You'll now see related searches being highlighted in prominence, as well as become a part of the knowledge panel – the box that appears on top when you search!