Guide to Add a Row to a Table in Google Docs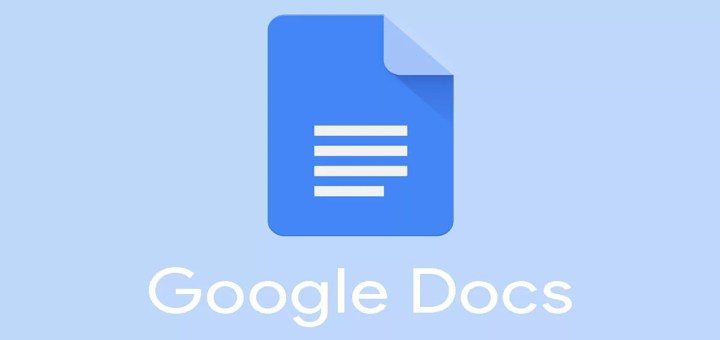 Google Docs makes it really easy to add a table to present data whether you want a small one or a big one. However, what to do when you need to add more rows to the table when you have already made and edited a table? You can't just create a new one and copy/paste data, that will be too much work.
Thankfully, you can add more rows to an already created table in Google Docs without any need for third-party apps. In this post, I am going to show you how to add rows to a table in Google Docs on desktop and mobile apps.
Add row to a table in Google Docs desktop
I am assuming you have already added the table and are now looking to add more rows. Follow the below instructions to do so:
Right-click inside the cell near which you want to add the row. You can add a row both above and below the cell.
Now from the context menu, select either "Insert row above" or "Insert row below" to create a new row above or below that cell.
That's it, a new row will be added without messing up the data that is already entered.
If you want to add multiple rows at the same time instead, then that is possible too. Click and drag to select multiple cells simultaneously that are already created. Make sure you select the exact number of cells that you want to create.
Once selected, right-click on the highlighted cells and select "Insert X rows above" or "Insert X rows below" to add multiple rows above or below the selected rows. Here "X" is the number of new rows you can create (based on the selected rows).
Add row to a table in Google Docs mobile apps
You can also add new rows to a table in the Android or iOS apps of Google Docs. The instructions are the same for both the Android and iOS apps, just follow the steps below:
Enter editing mode on the document and tap on the row above/below which you want the new row to appear. The borders of the cell will turn blue to confirm it's selected (don't double-tap to make it editable).
Now tap on the "Format" button at the top (might have to swipe down to see it).
Here tap one of the buttons under the "INSERT ROW" section to add a new row above or below the selected row. The plus "+" sign on the button will tell you whether it adds a row above or below.
You can keep tapping these buttons to quickly add multiple rows.
Ending thoughts
Adding more rows or even columns to a table in Google Docs is definitely a quick process when you know how to do it. I am sure the above instructions will be enough to help you add rows to tables on both your PC and phone. If you have any questions, let us know in the comments below.
Was this post helpful?
Let us know if you liked the post. That's the only way we can improve.