How To Use ChatGPT on Android Using Google Chrome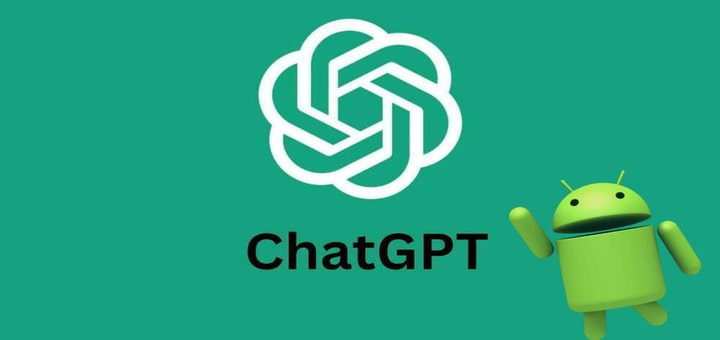 Being in the news everywhere, you would expect ChatGPT to have an Android app to let Android users access it. Unfortunately, there is no official ChatGPT app as of now on Google Play Store. It kinda makes sense since OpenAI is already having trouble with the influx of users due to ChatGPT's popularity. Introducing easy access to the most popular mobile OS will just introduce too many users that they might not be able to handle.
Whatever the reason may be, the ChatGPT app isn't available on Android. Thankfully, the ChatGPT website is mobile-friendly, so you can just open it in Chrome, and it should work fine.
In this post, I'll tell you everything you need to know to use ChatGPT on your Android phone.
Use ChatGPT on Android
You can use any browser for this, but I recommend Google Chrome as it also has a desktop mode if you face any issues with the mobile mode. You'll also need an OpenAI account to log in to ChatGPT. Although you can use your Google Account to log in too.
Open Chrome and visit the ChatGPT website. Here click on the Try ChatGPT button.
You'll be asked to log in. Log in using your OpenAI account or the alternative methods available.
Once logged in, ChatGPT will load and you'll notice a different interface. The menu and history will be hidden in a separate menu button.
If you face any problem while logging in like ChatGPT says it doesn't allow login from the current device, then you can enable the desktop mode to fix it. Just open Chrome's main menu and enable the Desktop site option. You'll have to reload the page afterward.
I should also mention that even though there is no ChatGPT official app yet, there are still many apps that use ChatGPT API to offer its services in their own interface. Some of the good ones include Alissu, Chat GDT, and Nova AI. These apps usually have additional features that make them even better than the ChatGPT native features.
Ending Words
OpenAI will surely launch an Android app for ChatGPT soon, but until that happens, you can just directly access ChatGPT in your browser. I personally didn't find any difference in performance compared to the desktop version. Of course, it can become unresponsive and slow during peak hours just like the desktop version. Using an alternative Android app is always an option if you dislike using a browser.
Was this post helpful?
Let us know if you liked the post. That's the only way we can improve.