Google Tests New Interface For Search And Adds New Feature To Keep
Google seems to be on an updating spree right now. With the latest launch of Photos and Drive app for Windows and MAC and the touch friendly update for Chrome OS, Google is constantly pushing out exciting new updates to its users.
Along with these updates, Google has also rolled out new features to its apps including Google Keep and Google Search.
While the updates to the Google search app are technically features being tested out by Google and have not yet been rolled out to the masses, it is still exciting to get a glance at what Google is cooking.
New Interface Tweaks In Search
The update includes a rounded version of the previously squared "people also search for" suggestions towards the end of the search results page. This is currently only visible to some people and has not yet been officially rolled out yet.
Google has been revamping most of its interface elements from squared to rounded including its Android icons, and logos, so this is not surprising. You might except more rounds and circles from Google in the future.
Book Your Appointments From Search
Another notable update to the Google search app is the ability to book appointments to spas and saloons right from the search results. This feature is currently available only in the US and can be accessed by clicking on the book button right next to the search results.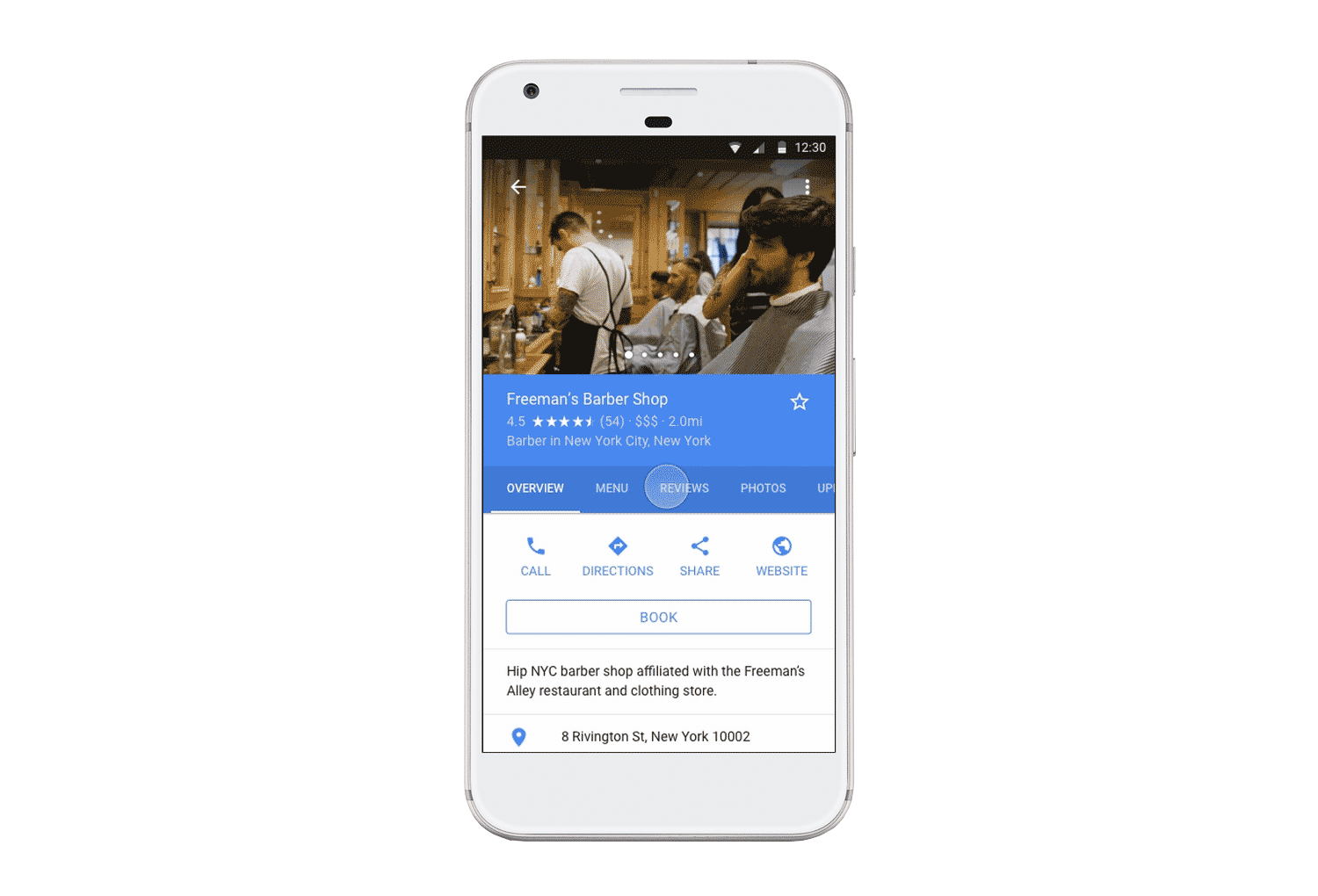 Keep The Undo And Redo
Google keep have also been updated with a new feature which was long requested by the users. You can now use the undo and redo options in your notes to go back and forth if you have messed up something or were in a hurry while taking the notes.
Let us know in the comments below whether you find these updates useful or not.
(Source)