Check Out All The Halloween 2017 Trends with Google's Frightgeist
Do you feel the chill in the air? Halloween is almost here! With just a week to go, Google has released some details about what people are looking up for. This Google Trends powered analysis of Halloween 2017 gives a good idea of the hottest costumes this time around. Google has called this Halloween 2017 Trends tool 'Frightgeist' – which gives you the complete summary of what people are looking up for. Let us take a closer look at Google's observations: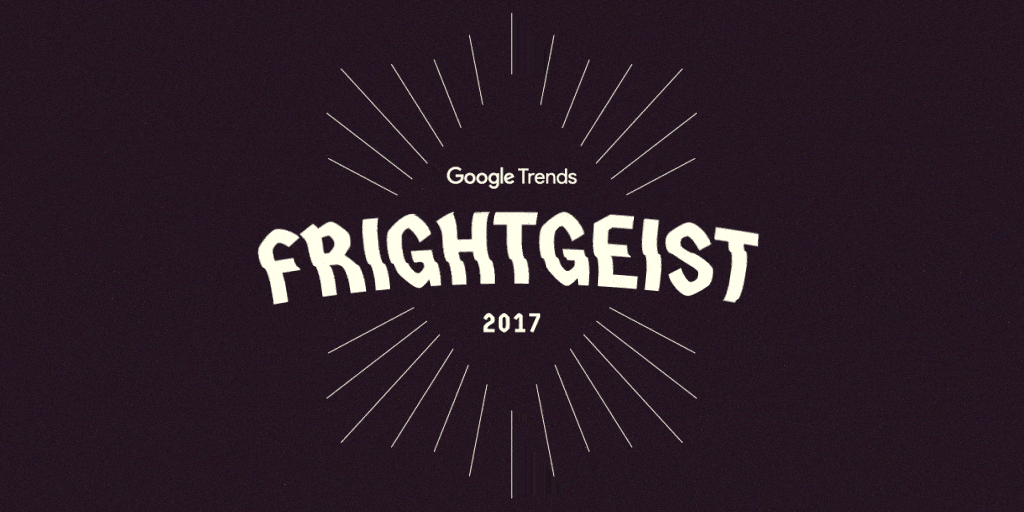 Halloween 2017 Trends: Top 10 Costumes
An observation of the top 10 costumes for Halloween 2017 tells us that movies continue to have a major influence as Wonder Woman and Harley Quinn have both been quite popular. Moreover, clown costumes gained popularity after the success of 'IT'.
Wonder Woman
Harley Quinn
Clown
Unicorn
Rabbit
Witch
Mouse
Pirate
Zombie
Dinosaur
Map of Costumes:
An option on the top right corner of the page, 'Costumes Map' would open up a map of the US along with various hotspots around the country. Hovering your pointer over these hotspots will tell you which costume is popular in that area.
Moreover, Google also allows you to check out costumes based on your local area – which will let you know what other people around you are planning to wear so that you don't miss out on the latest trends.
Costume Wizard: Choose the best Halloween 2017 Costume
In addition to these features, there's also a 'Costume Wizard' (get the pun?) which will allow you to choose the best costume depending on your preferences – do you want it to be spooky or cute, do you want it to be classic or modern and do you want to look it up based on national trends or your local trends. Moreover, it also allows you to choose a 'unique' costume based on their data of Halloween 2017 trends.
You can check out all the Halloween 2017 trends at Google's Frightgeist here.
Was this post helpful?
Let us know if you liked the post. That's the only way we can improve.