Google Introduces Gmail Add-Ons: Improve Your E-Mail Experience
Google, over the years, has come out with a number of products. Many of them have been very popular and are being used by Billions of users. One of these products is that of Gmail. Google has been working consistently towards improving Gmail and it's services. The latest update to Gmail brings Gmail Add-Ons.
These Gmail Add-Ons allow the users to interact with their favorite app directly from Gmail. These Gmail Add-ons allow third-party developers to integrate their product directly with Gmail. Let us take a quick look at some of the available Add-ons and how they are beneficial for the user:
List of Gmail Add-Ons:
Gmail has been testing this feature for some time now. Here's a list of some Gmail add-ons which are already available for users to make use of:
Intuit Quickbooks Invoicing
There are many occasions where you need to send invoices over e-mails. Be it for a freelance client of yours or be it for a office purchase order. Invoicing is a core business function and most of the times you'd find yourself heading over to another website or tool to generate an invoice. You can now do it simply via the Quickbooks Invoicing Gmail Add-On. (Install)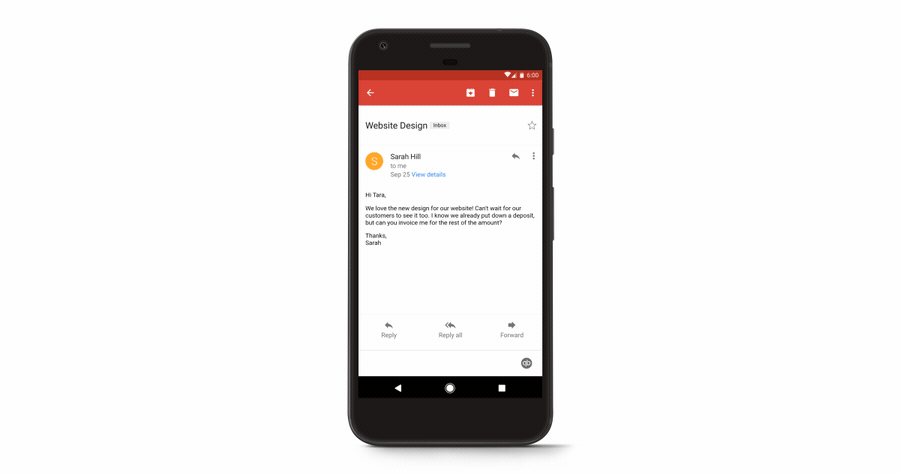 Smartsheets: A number of businesses make use of smartsheets to track their projects and the progress they've made. Smartsheet too, has introduced a Google Add-On which will allow you to easily add stuff directly from Gmail on to the sheet. (Install)
Trello: Perhaps one of the most famous workflow management applications, used by millions of users across the world, Trello's Gmail Add-On makes life easier for the user as you can directly add and manage cards without having to leave Gmail. (Install)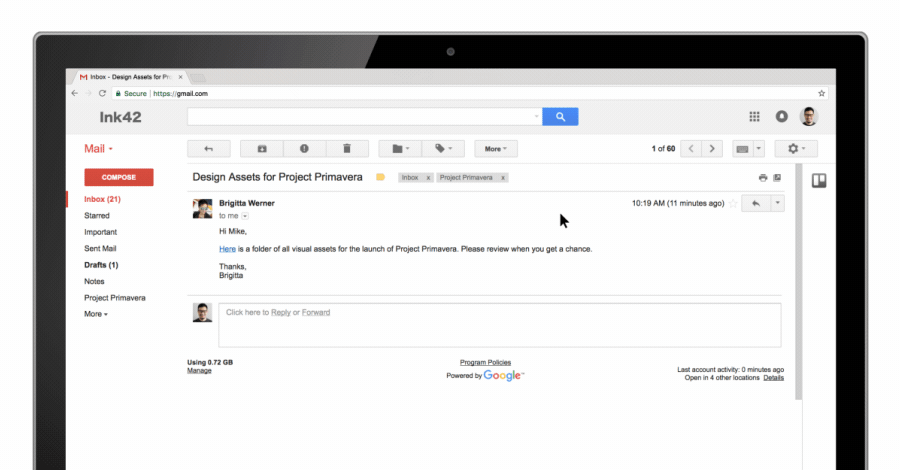 Hire: One of those Gmail Add-Ons which will make life easier for HR professionals, Hire allows the users to manage prospective candidate data and upload resumes to the platform directly from Gmail! (Install)
Asana: Another workforce management application, Asana is a place where teams come together to discuss and delegate workflow. Asana's integration with Gmail now allows the users to track all communication without having to leave Gmail. (Install)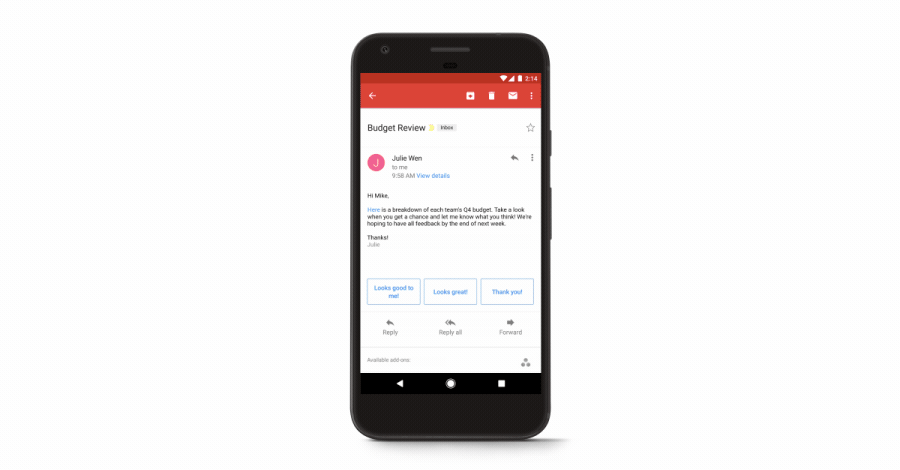 How To Enable Gmail Add-Ons
Enabling Gmail Add-Ons is quite simple
Log in to your Gmail account
Click on the gear icon on the top left corner of the screen
Click on Get Add-Ons
Over there you can easily choose from a number of add-ons that you can add to your Gmail.