Google Reveals Popular Search Trends Around Thanksgiving
Thanksgiving is right around the corner! One of the biggest celebrations of the year – it is the time the whole family gets together and celebrates! To mark this holiday, Google has revealed some popular search trends around thanksgiving! Here's a quick look:
Green Bean Casserole is the most popularly searched dish this Thanksgiving on Google. It is the most popular dish in 26 states, which gives it an edge over Sweet Potato Casserole, which is a close second! However, what if you do not live in these 26 states? If you're a resident of Kansas, Louisiana or Utah, there's a good chance you might be looking up for Yams as that's the most searched dish in these states.
If you happen to be a resident of Oregon or South Dakota, the probability is that you've looked up for Ambrosia Salad recipes, or are planning to look up for them! For those living in California, it's all about the Honey Baked Ham – the only state which has this as their #1 search trend!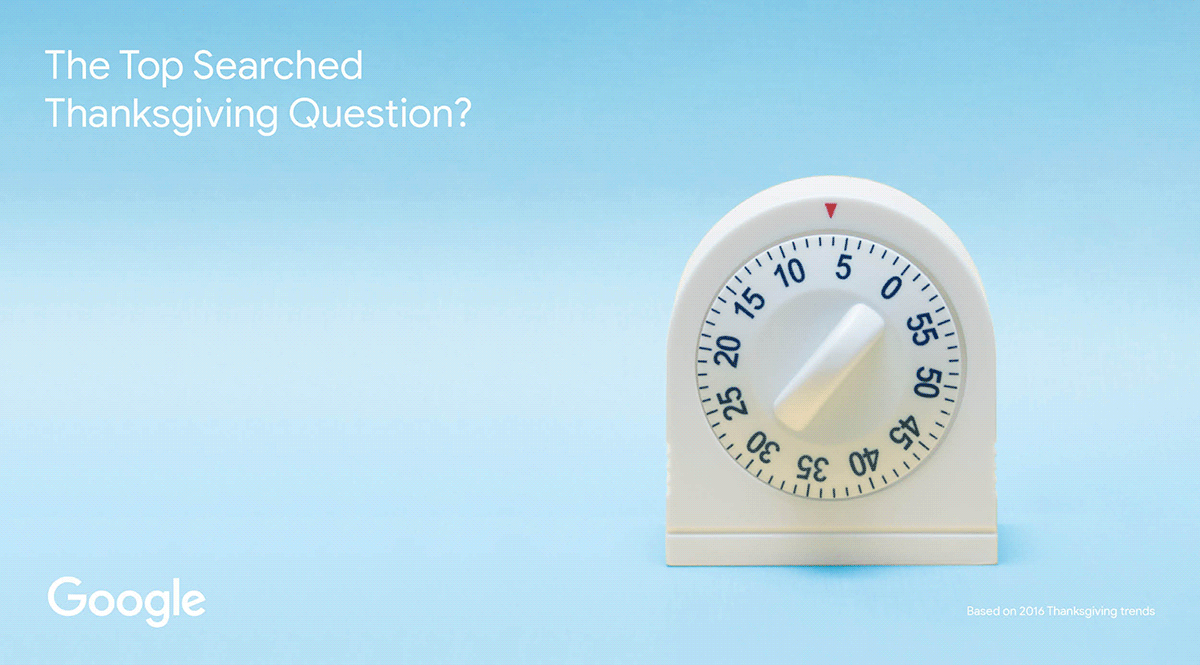 One of the most interesting things that Google points out around Thanksgiving trends is that the most popular question on Google Search last year during Thanksgiving was: "How long to cook a Turkey"? It was searched over 45 Million times!
Those looking forward for recipes for some Thanksgiving snacks might wanna look out for Deviled Eggs, which were quite popular last year, ranked #3 in overall search trends!
Coming to desserts now, Google search trends indicate that the most popular dessert this year is dominated by Pumpkin Pie recipes on Google Search, while Pecan Pie and Sweet Potato Pie are also quite popular and among the top 3.
Some users have also asked an important question and we believe you too, should be Googling for the same: "What to do with Thanksgiving leftovers"
Source: Google