Google Lens Begins Rolling Out For The Google Assistant
Over the last week a number of Google Pixel 2 and Pixel 2 XL users were reporting that they were able to access the Google Lens using the Google Assistant. Today, Google has made it official – the Google Lens is coming out for all Pixel smartphones!
The Google Lens was one of the highlights of this year's Google I/O event. It was also prominently featured in the Google Pixel 2 launch event. For those who might have missed it, the Google Lens is basically a tool which recognizes a number of things including popular landmarks, text, barcodes and much more.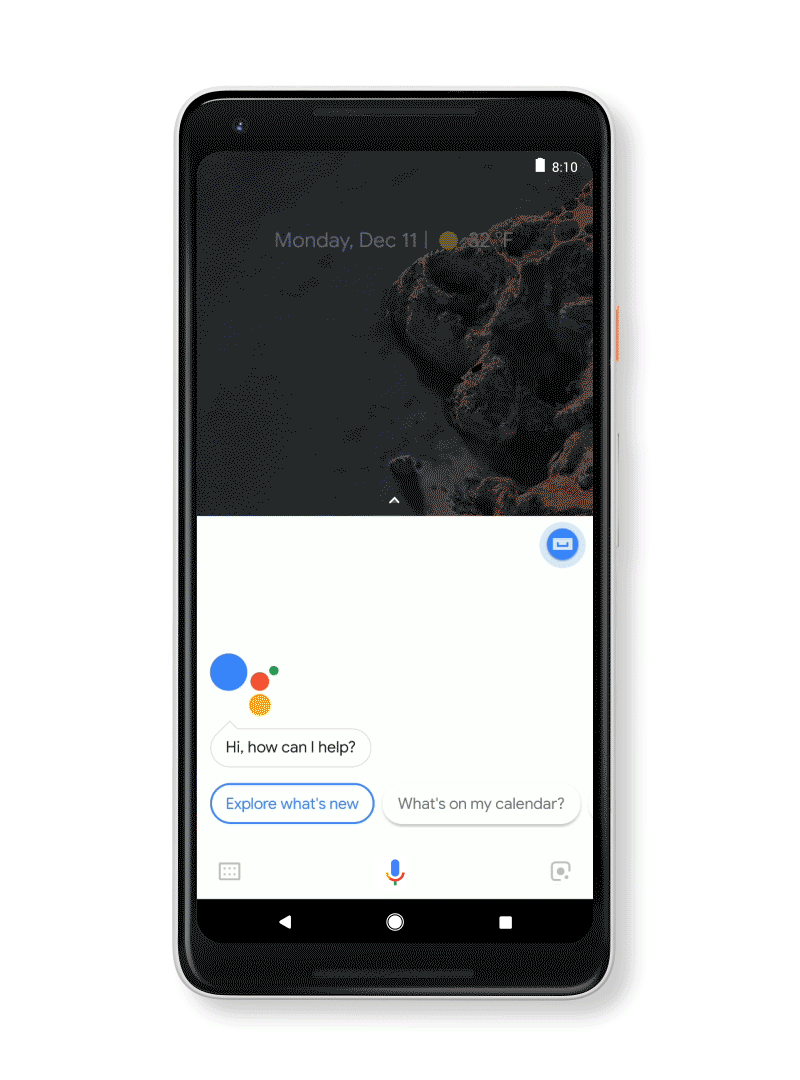 Following this update, the Google Assistant, when triggered, will now feature the Google Lens icon on the bottom of the screen on the right side. The button is present next to the microphone icon that appears on the bottom of the screen. To learn more about the things present in front of you, you can now tap on the Google Lens button and get more information on them.
How to Use Google Lens?
The Google Lens can be used in a number of ways – among some of the most popular ways are:
Identify Text: The Google Lens can identify information from business cards and can perform actions such as call numbers, follow URLs, as well as help you navigate to the address!
Scan Codes: Barcodes and QR Codes too, can be scanned by the Lens!
Identify Art, Books and Movies: Looking forward to go to a movie but not sure about the reviews? Want to buy a book but want to check out what other people are saying about it? simply point your Google Lens at the book's cover or the movie's poster and get all the relevant information about it. Popular paintings and sculptures can also be recognized by the Google Lens.
Landmarks: Standing at a popular landmark and want to know more about the history of the place? Make use of the Google Lens to know more about popular landmarks and monuments.
The Google Lens will be rolling out for Google Assistant in all Pixel smartphones which have their language set to English in the U.S., U.K., Australia, Canada, India and Singapore. The update will be rolling out over the next few weeks.
Source: Google