Buy Google Nexus One in India
Google plans to ship its smart phone Nexus One all across the world except in India. However, Indian customers can still purchase Nexus One from 20north.com for Rs. 33,241 as reported by Sree from teck.in.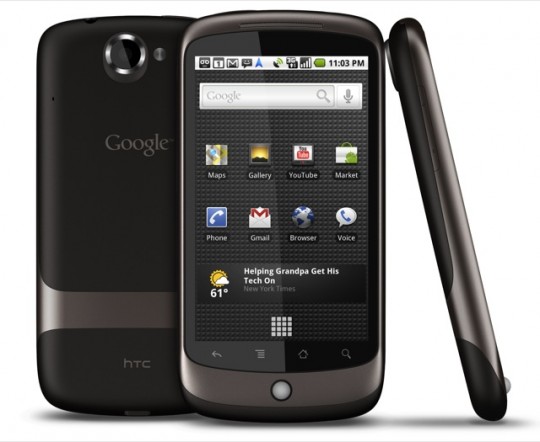 This high profile smart phone is available for $529 (roughly Rs 24,500 in INR) but Indian customer's have also to pay shipping charge and custom duty, making a total price of 33,241 INR that is $725 by existing dollor rates. ($1=Rs.46 )
Once, the order gets confirmed, it would take approximately 21-30 days to ship to India. Since, it's a unlocked phone from the manufacturer, you can easily use pre-existing networks (Airtel, Vodafone or idea) on Nexus One. However, not all features are available in India like Google Voice due to non-availability of 3G services and other limitations in India.
You can also keep an eye on ebay.in where Indian importers have already started selling Google's Nexus One for Rs. 39,000 to Rs. 40,000.
Note: Nexus One is not covered by international warranty in India. Therefore, for any kind of trouble in phone, you might have to send it back to US and get it serviced at your cost.
Thanks Sree.
Was this post helpful?
Let us know if you liked the post. That's the only way we can improve.