Google Photos Launches Suggested Sharing and Shared Libraries
Google recently announced an exciting new update at the I/O conference, suggested sharing and shared libraries, a feature which reportedly would suggest you to share your photos with people who are in them based on sophisticated machine learning algorithms.
Sharing suggestions based on people in the photos
Google will not only remind you to share these photos, but also would automatically select the photos for you based on the people in it and your past sharing habits.
All of  you have to do is to tap the send buttons and now all of the people in the photos could view the shared images and they would also be reminded to share theirs.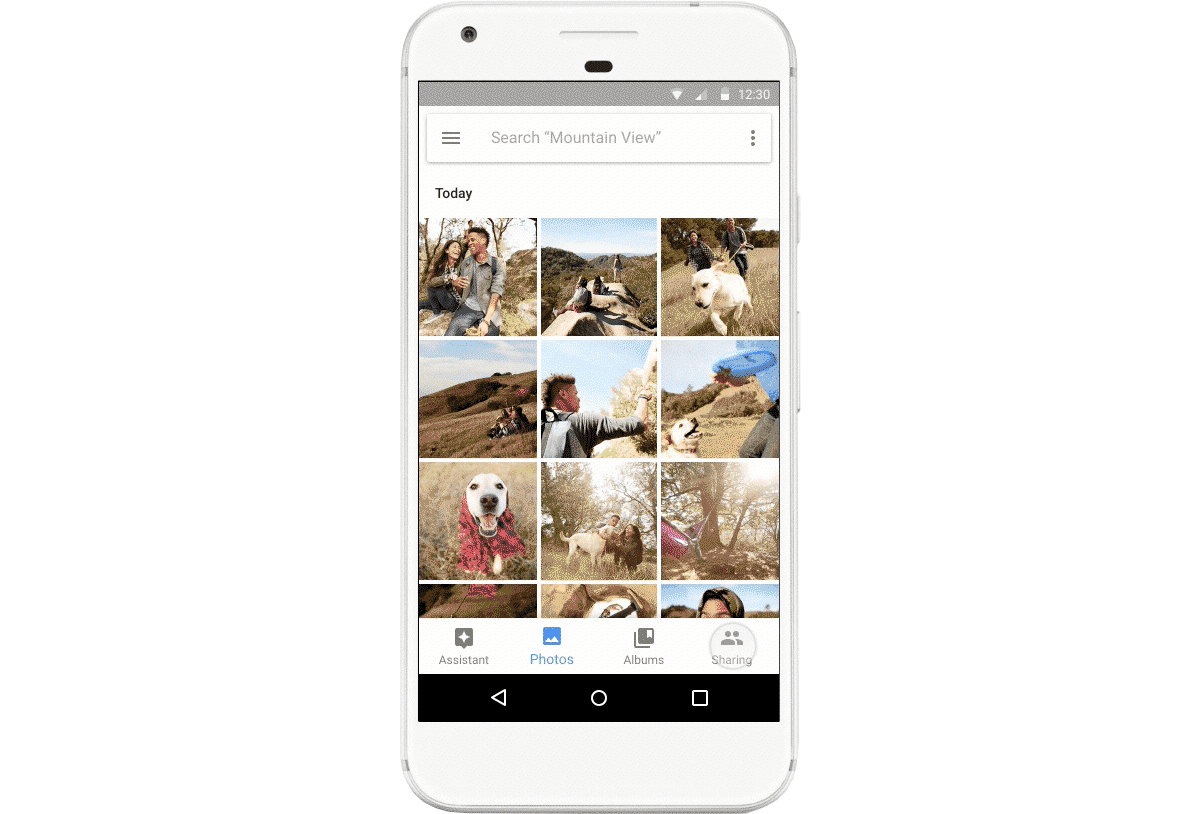 Google is currently rolling out this update to its photos app on Android and iOS devices and you could see all of your sharing activities, your history and photo sharing suggestions in a separate new sharing tab. This feature is also be live on the web app – https://photos.google.com/
Related: Electronically Stablize Videos in Google Photos App
Shared Libraries – Sharing albums on ongoing basis
There is also a new feature update called shared libraries. It allows you to share your entire library, or even specific albums or photos of particular person or those taken at a specific date or a location based on your requirements.
Google will now share all the photos, automatically created animations, collages and photo effects with the person you have selected to share your library with and all of their media would be automatically shared with you too.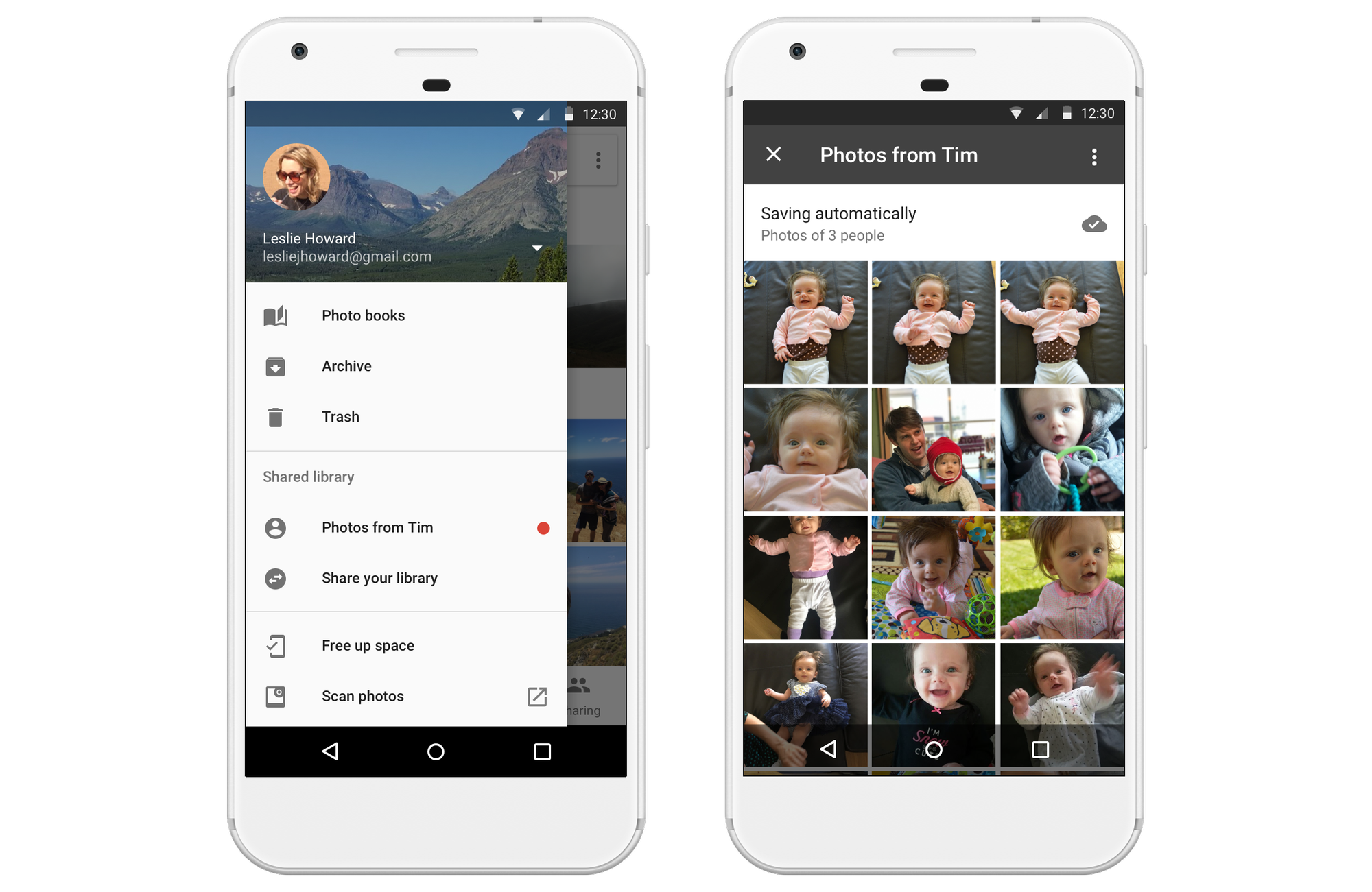 So you no longer have to constantly nag your friend with the better phone to send you the millions of photos you took at the vacation just so you could choose that one perfect selfie of yours.
You can also add a group of people to your shared libraries like your colleagues or classmates so that whenever any of them takes a business related picture or some random pictures of notes you would never read, it will now be automatically shared with everyone connected with the Library.
This auto sharing and suggestion feature of Google not only reduces your efforts to pick out the photos of a particular person from thousands of photos you took that day but also since your libraries are shared you no longer have to waste your time by sharing these photos with multiple people as Google does it now, and it does it better.
(Source)
Was this post helpful?
Let us know if you liked the post. That's the only way we can improve.