New Google Slides Updates: Keep Integration, Addons and Other Features
Presentations have become an important part of our lives of late. Be it schools, colleges or offices – presentations are everywhere! Google Slides offers one of the best platforms to create presentations and after today's update, it has become an even more powerful tool to present information.
Google has announced multiple updates coming to Google Slides – which bring out many new features. These newly introduced features can help users present better. Let us take a closer look at all that's new in Google Slides:
Linked Slides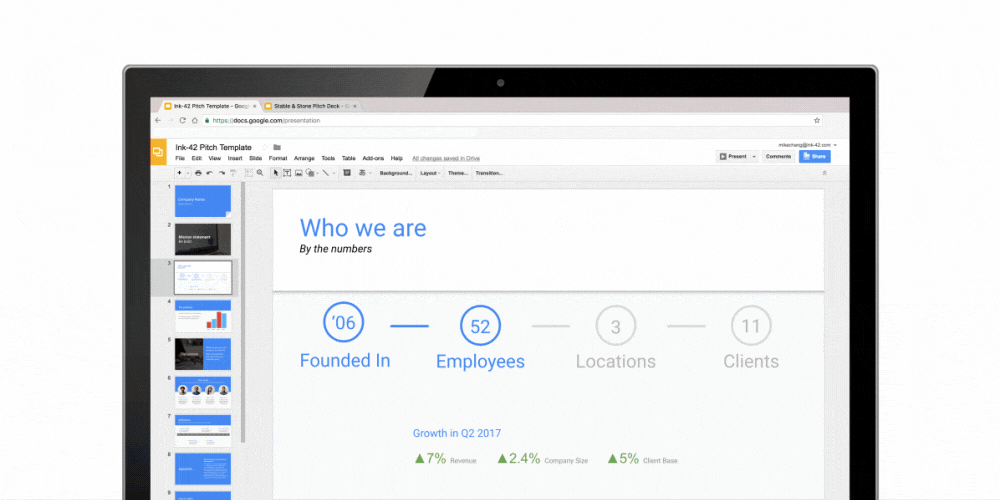 Sometimes while making a presentation, especially when you want to show off your corporate profile – you have to depend on numbers. However these numbers keep increasing with time. Now, you can update a specific set of slides across all presentations with the help of Linked Slides. Updating the source set of linked slides will automatically update data across the other linked slides.
Google Keep Integration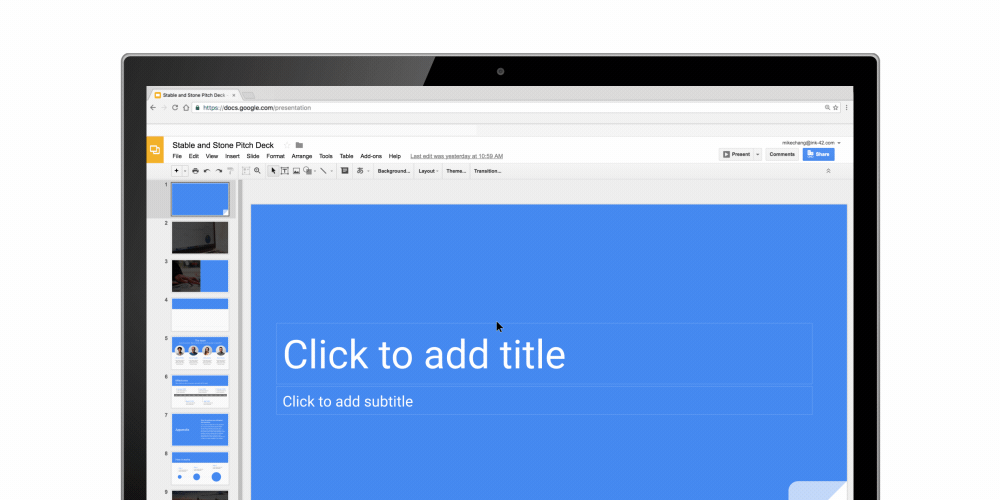 Google Keep is an important tool for taking quick notes. With this update to Google Slides, users can easily drag and drop their notes on to their slides and they will automatically get a title and a description from the content of the notes.
Google Slides Add-Ons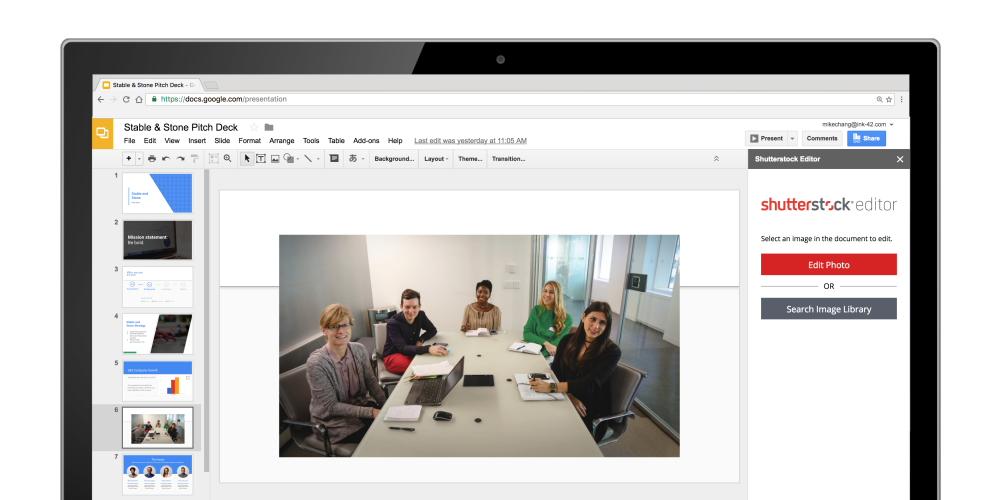 With this new update to Google Slides, Google has introduced 'add-ons' which are basically tools that can be integrated to make use of external services directly into Google Slides without having to leave your presentation. The two examples that Google has given are those of Adobe Stock and Shutterstock where users would be able download and insert stock images directly into the slides.
Apart from these two there are a number of other add-ons which have been introduced such as those from Balsamiq, Lucidchart, Pear Deck, Noun Project and Unsplash.
Other Improvements
In addition to the aforementioned changes, Google has also introduced other changes such as:
Grid View: This newly introduced feature allows the users of Google Slides to quickly view all their slides as thumbnails.
Skip Slide: This feature allows the presenters to ignore certain slides while making the final presentation without having to delete them.
Diagrams: Ready to use visualizations have been introduced with this new update to Slides.
Google Slides is one of the most popularly used tools from Google Docs and the company continues to improve it.
Source: Google
Was this post helpful?
Let us know if you liked the post. That's the only way we can improve.