Chrome Key Board Shortcut Keys and Hidden/Special Pages
Most people love the fact that Chrome is faster and lighter than any other browser. In fact it takes 1/4th memory than Firefox on my machine. Use these tips to save time and amuse yourself on Google's browser.
List Of Special about: Pages In Google Chrome
Pages inbuilt into Chrome to know more about system configuration, network status, memory and other technical stats.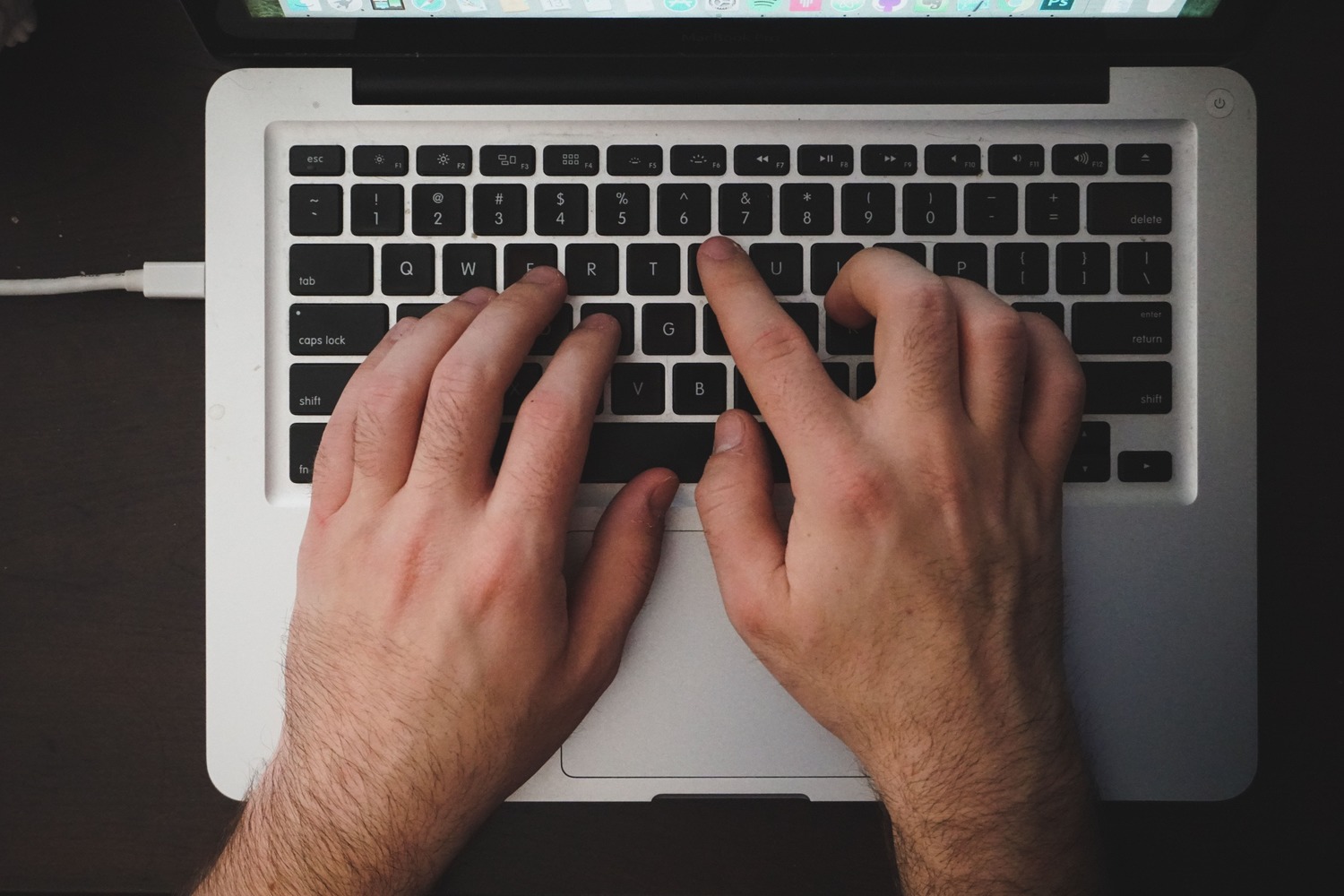 | | |
| --- | --- |
| about:memory | Measures and compares memory used by all the active browsers and by Google Chrome's tabs. |
| about:stats | Lists internal counters and timers with amusing subtitle ""Shhh! This page is secret!" |
| about:network | To track current network |
| about:internets | Easter Egg. Displays 3D pipes screensaver |
| about:histograms | Lists Chrome's Internal Histograms |
| about:dns | Prefetched DNS records for most visited pages |
| about:cache | Lists the web pages that are cached by chrome |
| about:crash | To crash current tab |
| about:plugins | List of installed plugins |
| about:version | Shows version number of browser, WebKit, V8 (JavaScript engine) and User-Agent |
| about:credits | Shows various authors and their licenses who have helped in Chrome development |
Window And Tab Shortcuts
| | |
| --- | --- |
| Ctrl+N | Open a new window |
| Ctrl+T | Open a new tab |
| Ctrl+Shift+N | Open a new window in incognito mode |
| Ctrl+O, then select file | Open a file from your computer in Google Chrome |
| Press Ctrl, and click a link | Open link in a new tab in the background while remaining on the current tab |
| Press Ctrl+Shift, and click a link | Open link in a new tab and switch to the newly opened tab |
| Press Shift, and click a link | Open link in a new window |
| Alt+F4 | Close current window |
| Ctrl+Shift+T | Reopen the last tab you've closed. Google Chrome remembers the last 10 tabs you've closed. |
| Drag link to tab | Open link in specified tab |
| Drag link to space between tabs | Open link in a new tab in the specified position on the tab strip |
| Ctrl+1 through Ctrl+8 | Switch to the tab at the specified position number. The number you press represents the position of the tab on the tab strip. |
| Ctrl+9 | Switch to the last tab |
| Ctrl+Tab or Ctrl+PgDown | Switch to the next tab |
| Ctrl+Shift+Tab or Ctrl+PgUp | Switch to the previous tab |
| Ctrl+W or Ctrl+F4 | Close current tab or pop-up |
| Alt+Home | Open your homepage |
Address bar shortcuts
| | |
| --- | --- |
| Type a search term | Perform a search using your default search engine |
| Type the part of the web address that's between 'www.' and '.com', then press Ctrl+Enter | Add www.and .com to your input in the address bar and open the web address |
| Type a search engine keyword or URL, press Tab, then type a search term | Perform a search using the search engine associated with the keyword or the URL. Google Chrome prompts you to press Tab if it recognizes the search engine you're trying to use. |
| F6 or Ctrl+L or Alt+D | Highlight content in the web address area |
| Type a web address, then press Alt+Enter | Open your web address in a new tab |
Shortcuts To Open Google Chrome Features
| | |
| --- | --- |
| Ctrl+B | Toggle bookmarks bar on and off |
| Ctrl+Shift+B | Open the Bookmark manager |
| Ctrl+H | View the History page |
| Ctrl+J | View the Downloads page |
| Shift+Escape | View the Task manager |
| Shift+Alt+T | Set focus on the toolbar. Use right and left arrows on the keyboard to navigate to different buttons on the toolbar. |
Webpage shortcuts
| | |
| --- | --- |
| Ctrl+P | Print your current page |
| Ctrl+S | Save your current page |
| F5 | Reload current page |
| Esc | Stop the loading of current page |
| Ctrl+F | Open find-in-page box |
| Click the middle button or mousewheel on the mouse | Activate auto-scrolling. As you move your mouse, the page automatically scrolls according to the direction of the mouse. |
| Ctrl+F5 or Shift+F5 | Reload current page, ignoring cached content |
| Press Alt and click a link | Download link |
| Ctrl+G or F3 | Find next match for your input in the find-in-page box |
| Ctrl+Shift+G or Shift+F3 | Find previous match for your input in the find-in-page box |
| Ctrl+U | View source |
| Drag link to bookmarks bar | Bookmark the link |
| Ctrl+D | Bookmark your current webpage |
| F11 | Go full-screen. Press F11 again to exit full-screen. |
| Ctrl++, or press Ctrl and scroll mousewheel up | Enlarge everything on the page |
| Ctrl+-, or oress Ctrl and scroll mousewheel down | Make everything on the page smaller |
| Ctrl+0 | Return everything on the page to normal size |
Text Shortcuts
| | |
| --- | --- |
| Highlight content, then press Ctrl+C | Copy content to the clipboard |
| Place your cursor in a text field, then press Ctrl+V or Shift+Insert | Paste current content from the clipboard |
| Place your cursor in a text field, then press Ctrl+Shift+V | Paste current content from the clipboard without formatting |
| Highlight content in a text field, then press Ctrl+X or Shift+Delete | Delete the content and copy it to the clipboard |
Additional Shortcuts for Google Chrome
| | |
| --- | --- |
| Backspace, or press Alt and the left arrow together | Go to the previous page in your browsing history for the tab |
| Shift+Backspace, or press Alt and the right arrow together | Go to the next page in your browsing history for the tab |
| Ctrl+K or Ctrl+E | Places a '?' in the address bar. Type a search term after the '?' to perform a search using your default search engine. |
| Place your cursor in the address bar, then press Ctrl and the left arrow together | Jump to the previous word in the address bar |
| Place your cursor in the address bar, then press Ctrl and the right arrow together | Jump to the next word in the address bar |
| Place your cursor in the address bar, then press Ctrl+Backspace | Delete the previous word in the address bar |
| Space bar | Scroll down the web page |
| Home | Go to the top of the page |
| End | Go to the bottom of the page |
| Press Shift and scroll mousewheel | Scroll horizontally on the page |