Install Chrome Extensions on Android With Kiwi Browser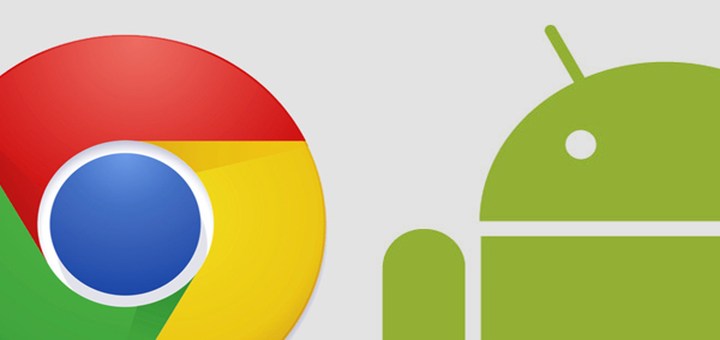 Chrome extensions on Android is a long-awaited feature of Chrome browser for Android, yet there are no known plans from Google to implement it. I am not going to blame Google for this as Chrome desktop and Android browsers are completely different from each other, so porting all the desktop extensions to Android is very difficult. Many extensions will not work the same way on Android, and some will completely break as well.
However, if you are still interested in using your favorite Chrome extensions on Android, then Kiwi Browser does support the installation of Chrome extensions. If your favorite extensions can work on Android as well, then Kiwi Browser can make it possible to get them.
In this post, I'll show you how you can use Kiwi browser to use Chrome extensions on Android.
Is it okay to switch to Kiwi Browser?
Before installing Chrome extensions, the bigger hurdle you may face is switching to another browser. To use your favorite Chrome extensions on Android you'll have to switch from Chrome to Kiwi Browser, which isn't an easy step for everyone. Thankfully, Kiwi Browser is very similar to Chrome so this switch shouldn't affect your browsing very much.
Kiwi Browser is based on Chromium, the same platform Chrome is built on. Therefore, you'll find it's interface and navigation very similar to Chrome. Furthermore, It boosts almost all the features Chrome has to offer, and a little more. You get same fast browsing, built-in adblocker, night mode, pop-up blocker, and much more.
Overall, switching to Kiwi Browser shouldn't impact your browsing habits too much, and it's definitely worth it if you can make your favorite Chrome extensions work on Android.
Using Chrome extensions on Android with Kiwi Browser
Kiwi is completely free to use and doesn't host any ads. Just download Kiwi Browser from Google Play Store and follow the below instructions.
In the Kiwi Browser, tap on the main menu (three vertical dots) at the top-right corner and select "Extensions" from it.
Your extension stash will be empty at first, to install extensions click on "Kiwi web store" link to open up the Chrome web store.
The desktop version of the Chrome web store will open up, so you will have to zoom in/out often to navigate. Just search for the extension you need and click on "Add to Chrome" to install it.
You'll find the installed extension in the Extensions section where you can enable/disable, manage extension options, and remove the extension.
The button to use the extension will be inside the main menu of Kiwi Browser, just scroll to the bottom of the menu and you'll find it there. Tapping on it will open a page to use the extension.
Some useful pointers
Below are some things that are worth knowing while you use Kiwi Browser to use Chrome extensions on Android:
After installing a Chrome extension the button to access Chrome web store will move to the left-side menu of the Kiwi Browser.
A removed extension will only be removed from the Extension section when you quit and re-open the Extensions section.
Some extensions may partially work, so it's worth exploring all the functions of an extension before removing.
Ending words
Chrome web store offers the largest number of extensions, so having access to it on your Android phone is definitely a life changer. Although some extensions may not work, but most of the popular extensions do work. This includes uBlock, Stylus, Noisli, The Great Suspender, YouTube Dark Theme, and many more.
Which Chrome extensions are you going to use on your Android phone? Do share in the comments below.
Was this post helpful?
Let us know if you liked the post. That's the only way we can improve.