10 Android Secret Codes To Access Useful Hidden Menus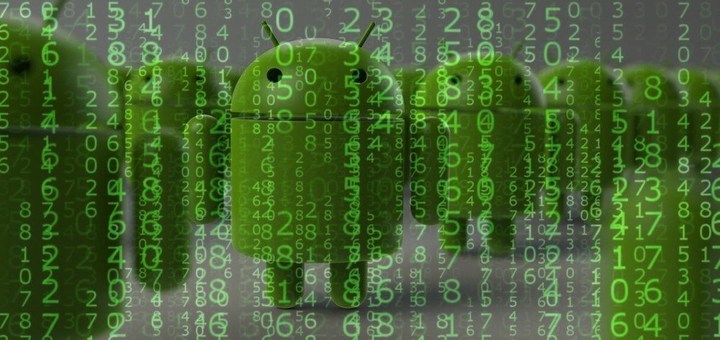 Similar to USSD codes, Android phones also come with a bunch of secret dialer codes to access hidden menus. Just enter the code in your phone's dialer (dial pad) and a menu will open up to let you do different things. For example, you can quickly test different features of the phone, see the current status of hardware and software, and even dig out hidden information.
Although there are over a hundred Android hidden codes, honestly, not all of them are very useful to an average user. That is why in this post I am going to share 10 Android secret codes that you will surely find useful.
Note: Some of these hidden codes may not work depending on your Android device model and manufacturer. Although most of them should work.
1. Open test mode: *#0*#
Lists a bunch of ways to test different hardware components of the phone. This includes all the sensors of the phone, vibrator, speakers, display, and many more. Here are more details on what each option does.
2. Find Android device ID: *#*#8255#*#*
You can find your phone's unique identification ID with this code. Apps and services use device ID to identify your phone and provide services accordingly. You can even change your device ID in case your phone gets banned or you don't want someone to identify your phone.
3. Phone information: *#*#4636#*#*
Shows a plethora of information about your phone, including battery, WiFi, and usage information. All this can be very useful for diagnosing different Android issues, such as heating phones or unexpected shutdowns.
4. Find IMEI number: *#06#
Immediately show your phone's IMEI number(s). IMEI is required for tracking your phone or blocking its usage if it gets stolen. You better check your IMEI number right now and save it somewhere safe, you never know when you may need it.
5. Check GPS: *#*#1575#*#* and *#*#1472365#*#*
Runs a test to check your GPS accuracy and possibly fix it. Can be handy when GPS isn't working properly.
6. Camera info: *#*#34971539#*#*
Shows a ton of information about your phone camera. If you pick your phone based on the best camera result, then this code is worth memorizing.
7. Factory reset: *2767*3855# (Caution!)
The code will factory reset your phone and deletes everything in it. Don't use it for trial, only use it when you actually mean to factory reset your phone.
8. Check light sensor: *#0589#
Test your phone's light sensor to ensure it's working fine or not.
9. Find MAC address: *#*#232338#*#*
This code will show your phone's MAC address. You might need to know your phone's MAC address if you want to configure your network router to only provide connection to specific devices.
10. Test audio: *#*#0289#*#*
Let's test the audio response to ensure the mic is working fine. The code will show detailed information in case anything is wrong.
Ending words
I frequently use the test mode and phone information code for identifying and fixing problems with my Android phone. However, other codes in this list are also worth memorizing, you never know when you may need them. Furthermore, if you are frequently interested in using Android secret codes, then you'll find this Secret Codes app very useful. It lists almost all available dialer codes and lets you quickly copy/paste them into the dialer.
Was this post helpful?
Let us know if you liked the post. That's the only way we can improve.